Mayberry Memorial was founded in 2011 with the Steve Mayberry Memorial Cookoff, in memory of our dear friend and family member Steve who lost his battle with colon cancer in 2010. Steve was a family man, a fun-loving presence and a barbeque enthusiast. His memory inspires us to do what we can to raise awareness for Lynch syndrome and its associated cancers.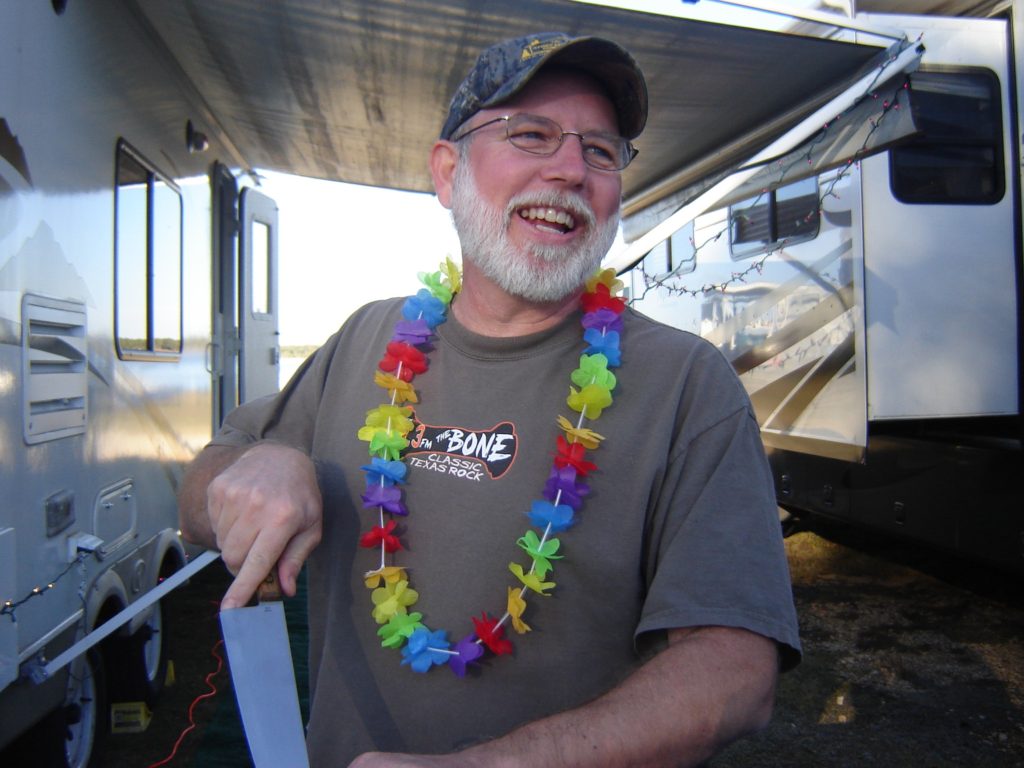 Historically we have focused on raising money for Lynch syndrome cancers primarily through the Steve Mayberry Memorial Cookoff, however as of late 2019 we have been in the process of revising our mission and approach to reach a larger audience and more effectively further this cause in Steve's memory. We are looking forward to announcing more details on this in 2020.
View our 2019 Annual Report HERE!
Join our mailing list and get connected to make sure you don't miss a beat!